Welcome to Build Your Own Promotional Video
Martial Arts Australia - Promo Video Personal Trainer 8
THE MOST POWER LEAD GENERATING TOOLS OF ALL TIME
PROMO VIDEOS - Our 'Amazingly Powerful Readymade Videos' work perfectly to capture your target market and influence them to take action!
THIS IS HOW THEY WORK:

OPTION 1
# Select from our off the shelf 'Readymade Compete Video' (30secs Facebook / Instagram Ready) with a specific theme designed to 'Turbo Charge' any Marketing Campaign.
They come ready to use to showcase your business - We have included industry specific motivational messages (titles) and matching music for this special price.
Just $495.00 (full licence)
OPTION 2
# Choose one of our Themed Promotional Videos ($495.00) from our library in its raw form and fully customise it to your specific needs.
Step 1: Choose one or all of the elements below:
- Add your logo (png format) $95.00
- Write your message (we convert it into cool titles) $150.00
- Add one of our CTA (special offers) $95.00
- Submit your contact details (phone / address $95.00
- Add a music track or we match one for you $95.00

Special Bundle Deal - All the options above - JUST $795.00 (full licence) SAVE $230!!!

Extras
- Re-design your CTA (fully customed graphics) from $100.00
- Select your own videos from our library "total re-mix" $150.00
- Mix your video with content from our library $100.00

Looking for something a little different?
Talk to us about Fully Custom Videos any length (POA)
SPECIAL PACKS -
- 3 x OPTION 1 – Just $995 – (Save $490)
- 3 x OPTION 2 – Just $1595 – (Save $790)
Want to create your own bundle? Give us a call!

CLICK HERE to Check out the full gallery of Call To Actions
Our Recommended Offers
7 days for 7 dollars
12 month foundation membership
7 Days UNLIMITED CLASSES
2 for 1 Membership
6 Month Membership Deal
2 FREE Classes
4 FREE Classes
First month free
Ready To Go Gym Promos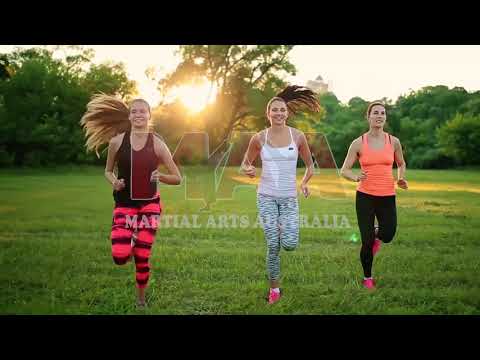 Promo Video Theme - Style 3 - Cardio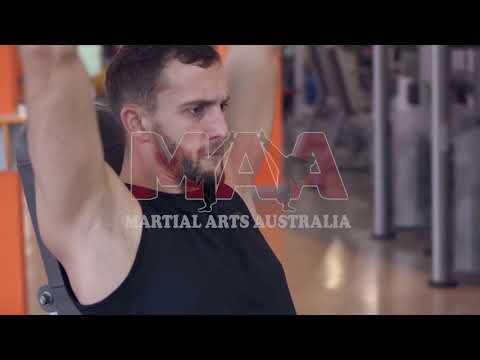 Promo Video Theme - Style 4 - Gym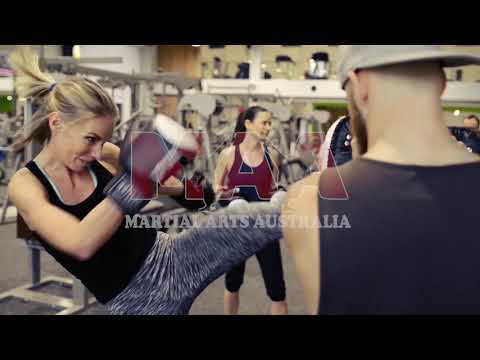 Promo Video Theme - Style 5 - Gym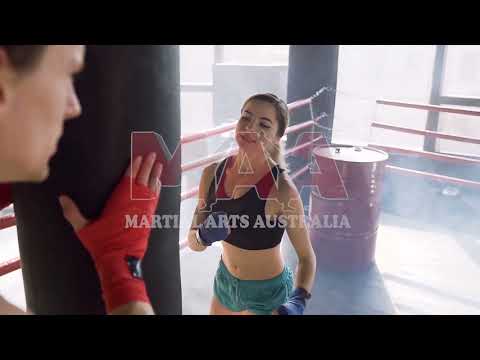 Promo Video Theme - Style 6 - Gym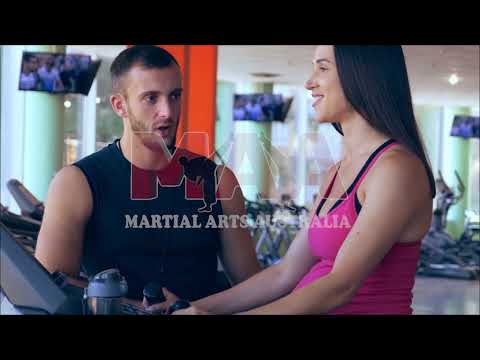 Promo Video Theme - Style 7 - Gym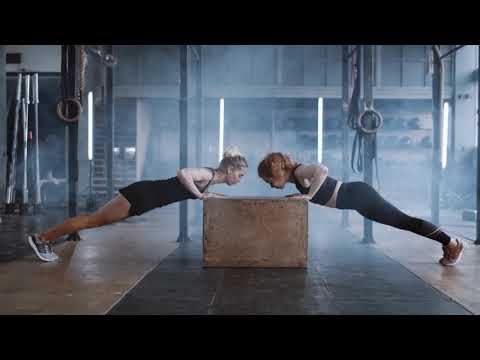 Promo Video Theme - Style 8 - Gym